Wildlife and Biodiversity Conservation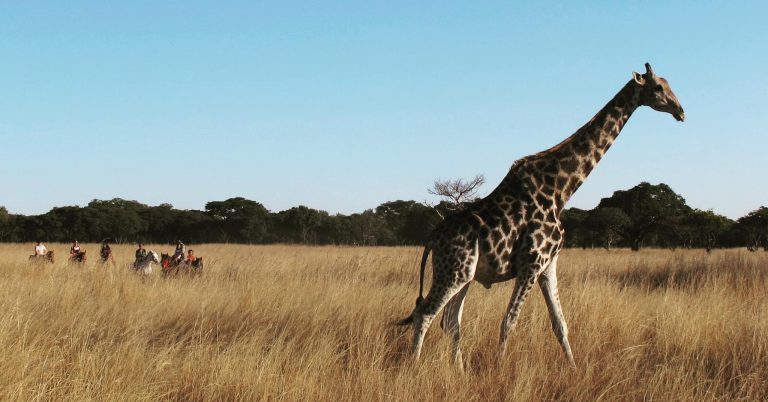 Wildlife and Biodiversity Conservation
The wildlife and environment program aims to provide rural communities with the capacity for informed decision making about land management and conservation and also focuses on the conservation of wildlife, biodiversity and natural resources. Students learn about the neighboring game preserves through conservation lessons and visits to the preserves. The program also includes community training on subjects such as solar power and the effective use of water resources. The program is helping to create a new generation of environmentally aware, dedicated conservationists, who understand today's burning conservation challenges.
Need more information?
Our Organisation
Zimconserve (PVO 31/12) was registered in July 2012 and operates as a Non-Government Organization (NGO) in Zimbabwe to promote Sustainable Agriculture and Conservation via the instruments of Sport, Art, Books and Computers donations, Wildlife and Biodiversity Conservation activities.