Help transform lives, support Zimconserve, support conservation!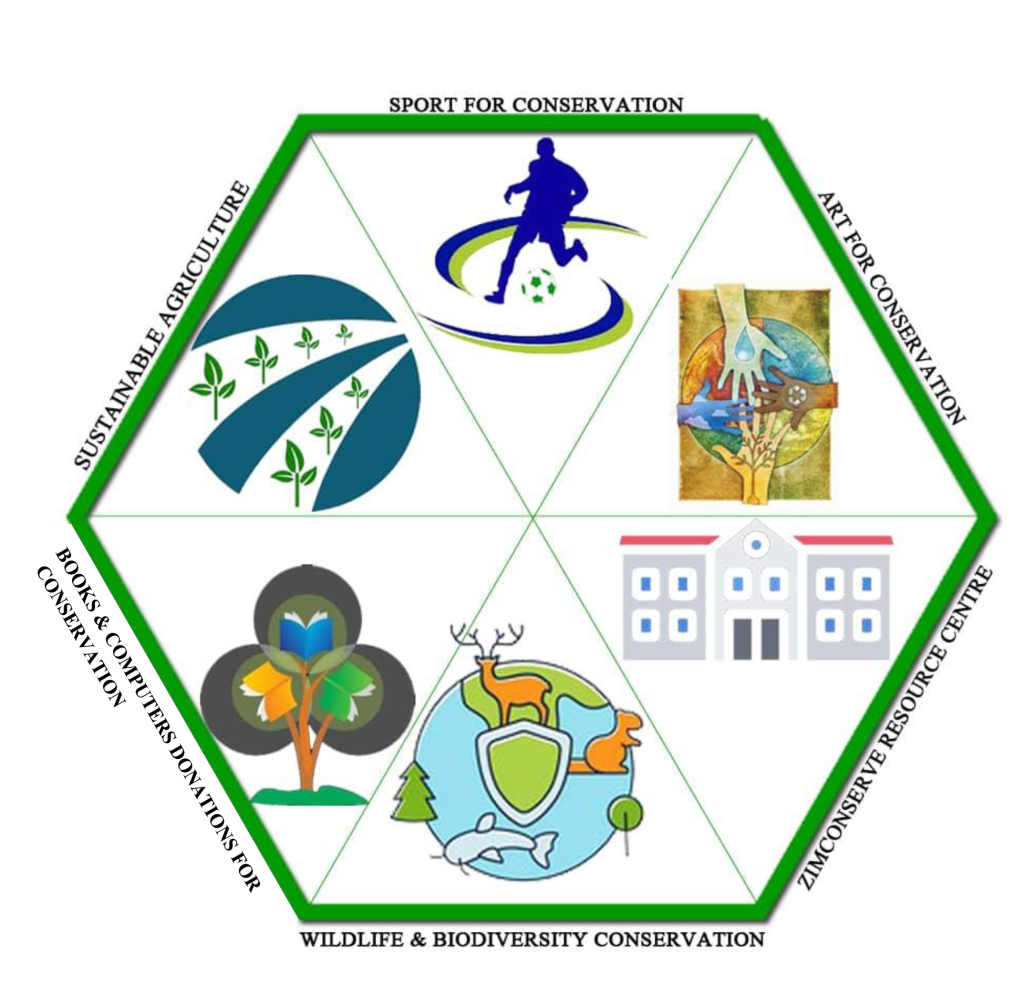 Support our work
Partner With Us
Through the power of partnerships and synergies, we can reach more needy communities to ensure marginalized communities also enjoy their lives today and into the future. Just like everyone else. We would like to work with you, your organization, company, church, community group, school or sport club to advance this mission and there are many ways you can get involved. Help Fundraise Fundraising helps promote Zimconserve's message and goals, encouraging others to get involved and spread the word. We have a variety of projects to fund raise for. These range from Sustainable Agriculture, Sport for Conservation, Books Computers donations for Conservation, Art for conservation, Wildlife and Biodiversity Conservation activities to Zimconseve Resource Centre. Don't hesitate to email us to support a close that's close to your heart. Waiting to hear from you. Volunteer with us Volunteers are the lifeline of Zimconserve. You can choose to volunteer from whenever you are as online volunteer, or come on ground and help with the needy communities. Either way your time and efforts are so valuable to us.
OUR PROJECTS
Learn more
about our projects
About Zimconserve Programs
Zimconserve is a Zimbabwe-based charity whose mission is to promote the conservation of Zimbabwe's biodiversity, wildlife and natural resources while working on building sustainable agricultural practices in order to alleviate poverty. This is achieved with innovative permaculture, conservation, sporting and educational programs.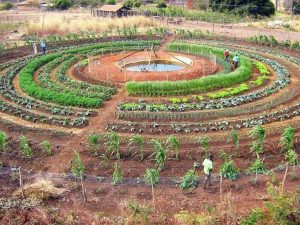 Sustainable Agriculture
Zimconserve provides hands-on permaculture and agroforestry training-incorporating Master Tree Grower (M.T.G) Symposia and resources to farming communities.
Sport for Conservation
Through this initiative, we seek to engage children in wildlife conservation by tapping into the popularity and widespread appeal of sport in general and football in particular to raise awareness about the importance of protecting wildlife and their habitats.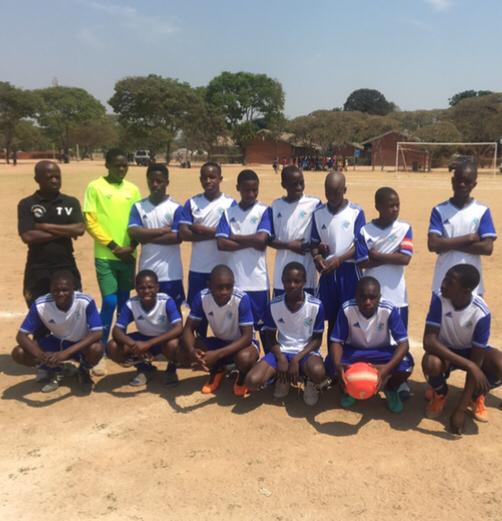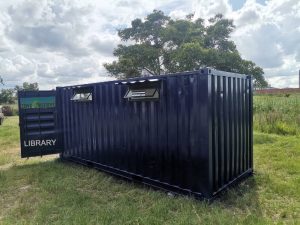 Books and Computers Donations for Conservation
Zimconserve implements tree planting activities so as to replace trees and manufacture paper that results in books.
Art for Conservation
Zimconserve creates economic opportunities for artisan groups in Zimbabwe where livelihoods, communities, and craft traditions are marginal or at risk.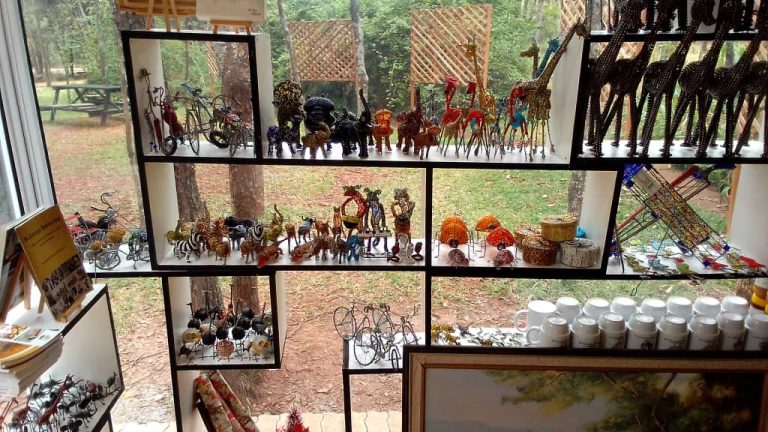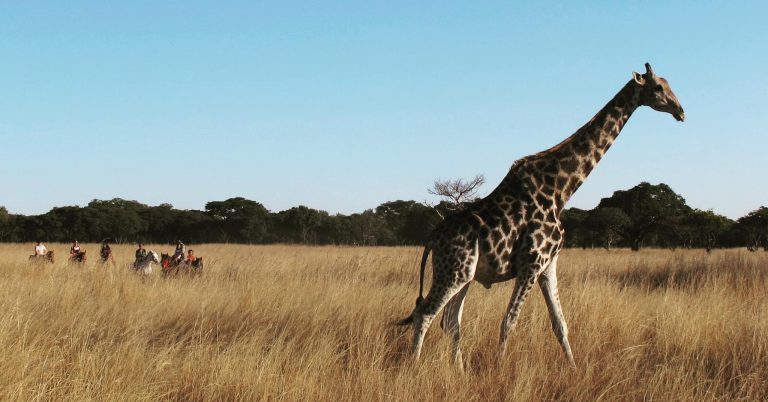 Wildlife and Biodiversity Conservation
The wildlife and environment program aims to provide rural communities with the capacity for informed decision-making about land management and conservation and also focuses on the conservation of wildlife, biodiversity and natural resources.
Zimconserve Resource Centre
The Zimconserve Resource Centre was thoughtfully designed by a world-renowned architect Mick Pearce to provide a conducive environment for learning, creativity, and community building.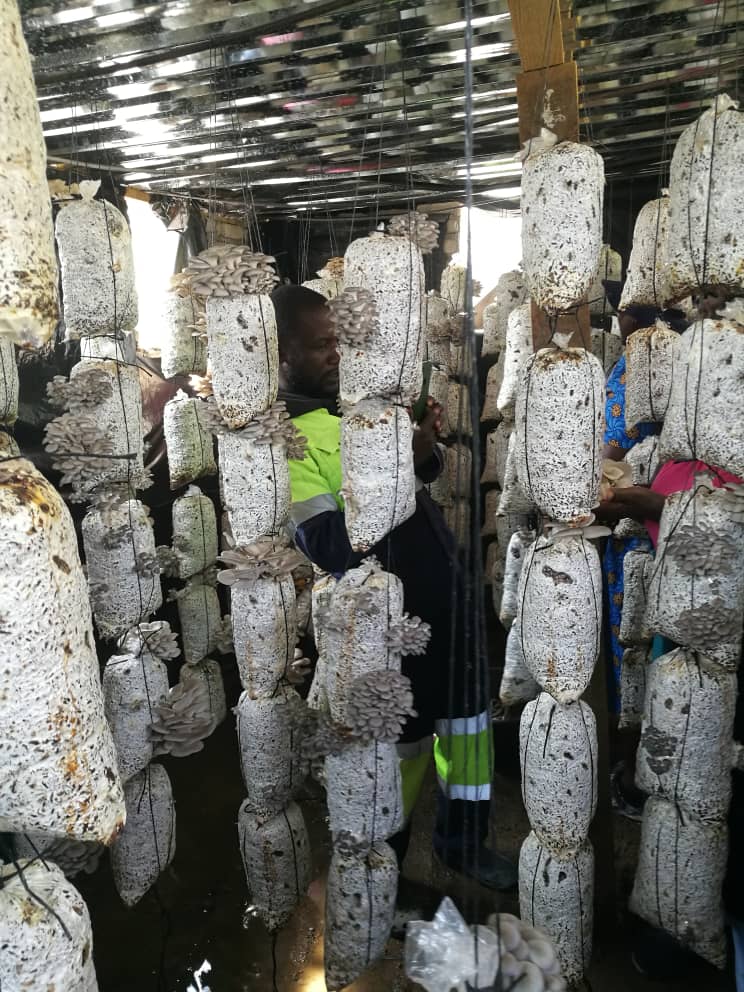 Our Sponsors
Various sponsors from around the world support our work. Let us know if you wish to join this list.