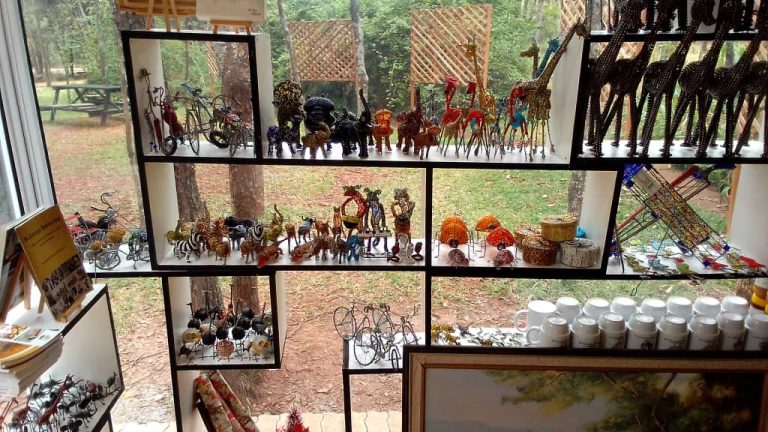 Art for Conservation
Zimconserve creates economic opportunities for artisan groups in Zimbabwe where livelihoods, communities, and craft traditions are marginal or at risk.
Zimconserve blend a passion for the deep-rooted cultures and handmade traditions of Zimbabwe with a commitment to building profitable businesses. Environmentally sound practices are at the foundation of our methodology. We recognize that we can only bring lasting economic growth if we provide an integrated approach to product development, business skills training, market access, and eco-effective processes.
Zimconserve accomplish this by working together with internal and external partners and in the markets, we connect artisans with, leaving behind an infrastructure that continues to support the artisan community long after we complete our mentoring.
Need more information?
Our Organisation
Zimconserve (PVO 31/12) was registered in July 2012 and operates as a Non-Government Organization (NGO) in Zimbabwe to promote Sustainable Agriculture and Conservation via the instruments of Sport, Art, Books and Computers donations, Wildlife and Biodiversity Conservation activities.